Essex Embroidery and Print Safety Workwear
Brand visibility in workwear is essential. We offer a wide choice of workwear ranging from industrial through to corporate, hospitality and health.
For new customers we can supply samples of garments (to be returned or charged) before the logo is applied, and we will always sample your logo for approval before commencing work.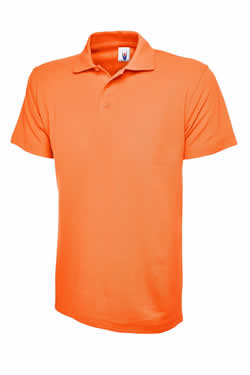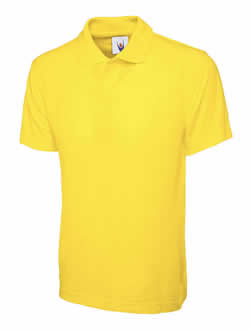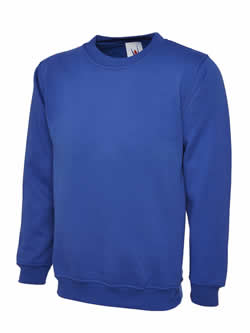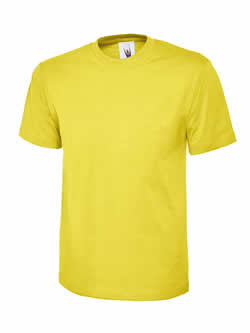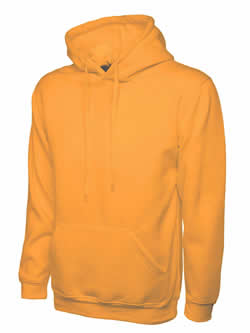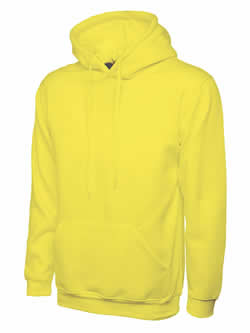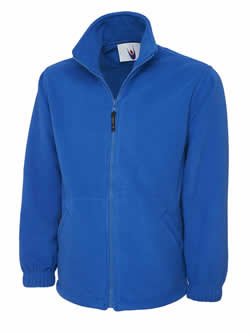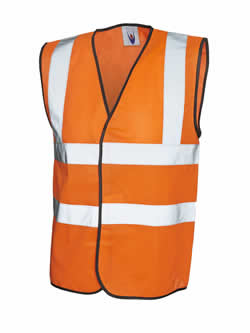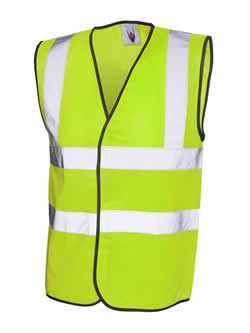 For the best, most competitive prices call 01621 786686 and we can discuss your requirement and guide you in the right direction.